All cities and dates
Get your tickets / ticket
---
It won't get cheaper!
With an Early Bird ticket you get the absolute best price AND save the system fee.

Local presale
Tickets will be available from the beginning of August at our presale partners.
Our local partner / ticket agency
Grimper.ch
Route Henri Stephan 12
1762 Givisiez
Switzerland
Directions via Google Maps

+41 26 465 29 14
www.grimper.ch/salles-...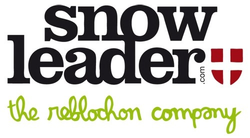 Venue
Salle Centrale de Madeleine
rue de la madeleine 10
1204 Genève
Switzerland
Directions via Google Maps

+4122 311 60 35
www.sallecentrale.ch

Doors: 19:30