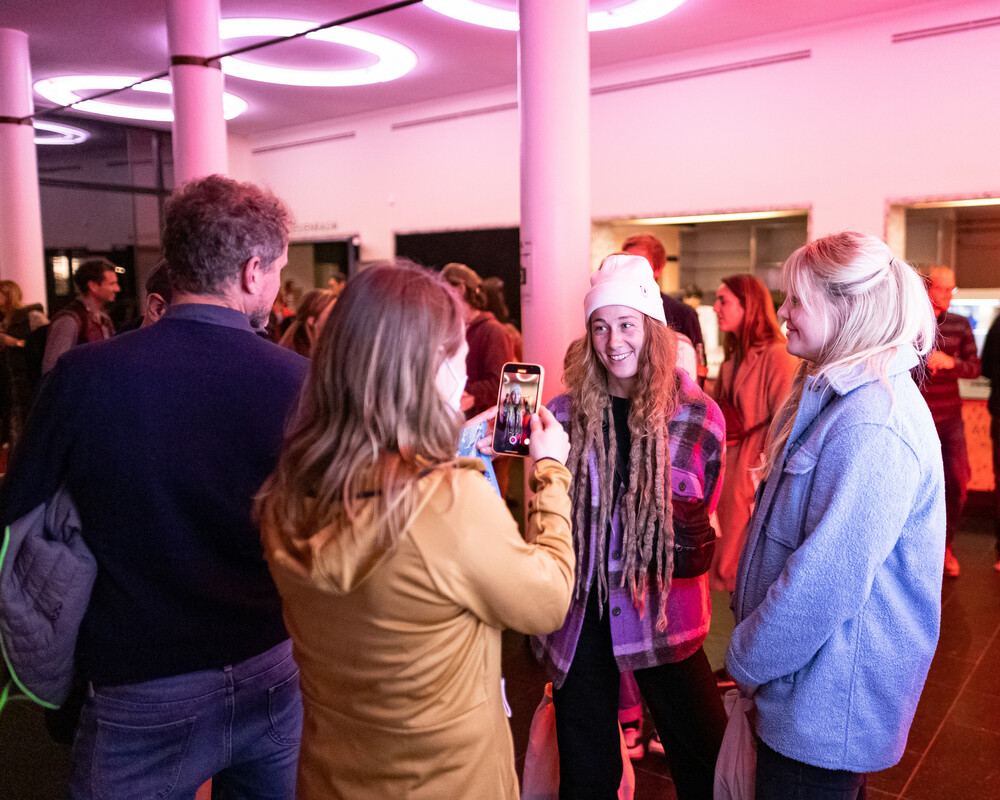 The Networker
I'd rather be... online
Your task:
As a Networker, we'll put you on our press distribution list so that you'll be the first to get all the information about upcoming releases and can immediately share the links to teasers, trailers, etc. via your social media networks.
Requirements:
You must have at least 500 Instagram followers or 500 Facebook friends, produce sport/outdoor content or be member of several outdoor sport groups, and commit to publishing at least five posts about the EOFT.
Your reward:
2 free tickets or 1 EOFT stream
Further information:
Please document all your posts (at least 5) with a screenshot.
As an open-minded program, the EOFT dissociates itself from any right-wing and/or discriminating movements. We don't want our content to be spread on ambiguous pages. If this happens, we reserve the right to cancel our collaboration.
Apply now as a networker!