Whenever and wherever you are in Japan, you will find a country full of contrast, excitement, and discoveries that inspire new perspectives.​
Japan is located in the eastern part of the Eurasian continent, facing the Pacific Ocean, and consisting of approximately 7,000 islands. Japan is blessed with a rich natural environment two-thirds​ of its land is covered by forests. The landscape, which stretches from North to South, varies from season to season and each region has its own unique culture.​
Japan has multiple activities for visitors, including seasonable activities, such as skiing at some of the best powder snow in the world and scuba diving​ in Japan's rich biodiverse sea, which has more than 30,000 species of sea-life, to more traditional activities such as Zen experience. In addition, visitors can experience a wide variety of food, such as UNESCO's Intangible Cultural Heritage "Washoku (Japanese Food)", at Michelin starred restaurants to local izakaya (casual dining).​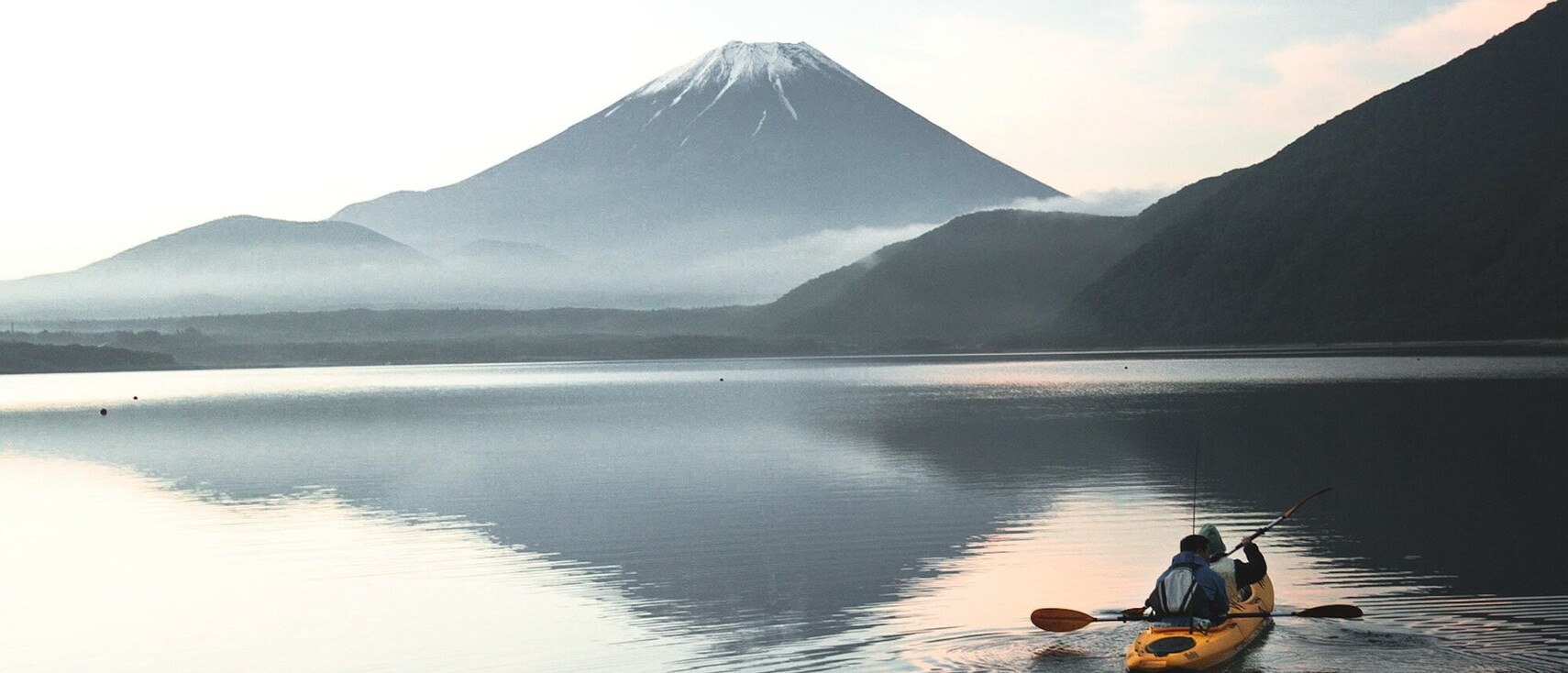 Wikinger Reisen x JNTO Raffle
Welcome to the land of the rising sun!
With so many impressions, it's hard to choose THE ONE itinerary, but Wikinger Reisen, specialist for active travel, has worked out the perfect trip for you to pack some of Japan's highlights under one hat. From biking through Kyoto, hiking through bamboo forests in Takao and exploring Mount Misen, to magical views of Hakone Crater, outdoor and hiking fans will have the time of their lives here. Here, tradition and modernity go hand-in-hand. Hike Japan with a true Japan expert by your side, guiding you through the incredible diversity of this unique destination. Get ready for the adventure of Japan!
Keyfacts
Participiants: 2
Lenght: 13 days
Topic: Hiking/ Outdoors
Destinations: Japan's highlights, including Tokyo, Kyoto & Hiroshima