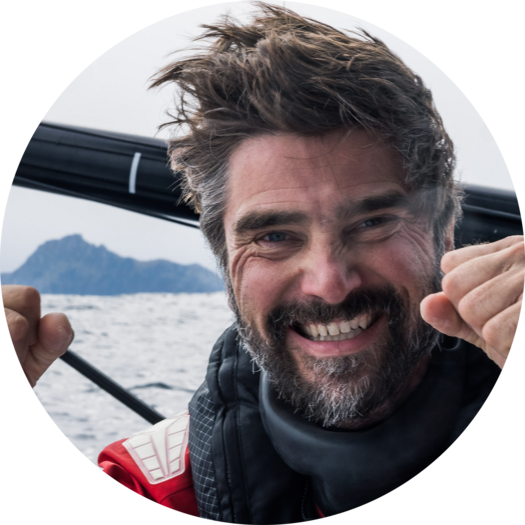 Sailor & Climate Activist
His childhood dream came true when he sailed around the world alone in 80 days—leading the Vendée Globe 2021. His inner calm and determination have driven him to surmount dangerous situations with a clear mind, to set world sailing records, and to fight for the protection of the oceans. Boris has sailed across the Atlantic with Greta Thunberg and teaches children about climate protection.
Latest news
With Team Malizia, he has recently circumnavigated the globe in The Ocean Race 2022/23—winning two legs, finishing third, and setting a new world record.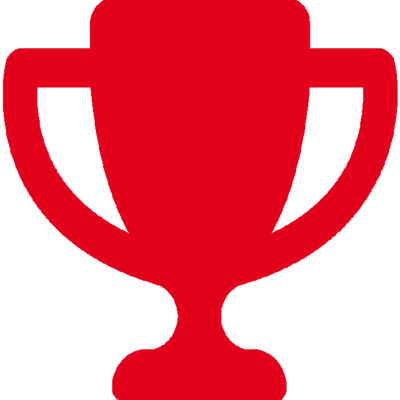 Hailing from Oldenburg, Germany, Boris Herrmann has been sailing since before he could walk and has now circumnavigated the globe five times. He sets new records, is one of the fastest sport sailors in the world, has been involved in dramatic rescue operations, and has won several awards for his achievements.
Sailor, father, book author
The most complex and biggest race: Climate change
Written on the sails of his boat MALIZIA - SEAEXPLORER are 'A RACE WE MUST WIN! Climate Action Now!' This is more than just a slogan. Boris Herrmann and Team Malizia are not only challenging the world's best in the toughest sailing regattas, they have also entered the most complex and biggest race in the history of the world—a race against time in saving the oceans. Climate change is the ultimate opponent, one that can only be defeated by joining forces. Boris has put his sport at the service of science, installing an onboard laboratory that consistently provides oceanic data and thereby supports climate research.
The 21st Century Adventurer Award prize money would be invested in one or more of his climate protection projects.
Find out more about Boris Herrmann
Extreme sailor Boris Herrmann: Alone at sea for weeks on end - how does he cope?
(German language with subtitles)