Moritz Latzka / Nanof Film
©
Climber & Human Rights Activist
The Iranian sports scientist has ascended to the highest ranks of the world's top female athletes and has opened more than 80 new climbing routes worldwide. This was more than a fight against gravity. She has become a champion for women's rights and human rights.
Latest news
Because her political involvement makes it impossible for her to return to Iran, Nasim now lives in Italy. An interview with her about freedom, security, politics, and human rights has just been published in Vogue Germany.
Kick-boxing career & head covering mandate
A former kickboxing champ in Iran, Nasim is now a force in the global climbing community, considered one of the top five route developers on the planet, all the while continuing to campaign for human rights. Her steadfast determination drives her to be a top athlete and to rebel against injustice. In 2005, because of the strict head covering mandate for competition abroad, Nasim gave up martial arts with a heavy heart. But she turned that loss into an opportunity, and rock climbing became her new passion—a sport that takes place in remote mountain regions, unobserved and hijab-free.
She also had to defy societal rules and actual laws to climb as a woman in Iran. 'If you want to climb, you first have to deal with your own family. If you manage to do that, you cannot get caught by the police; otherwise, you will face a prison sentence or even execution. This all comes at an emotional and physical cost, which takes its toll on climbing performance.' Despite these challenges, Nasim has successfully ascended to the highest ranks of the world's top female climbers.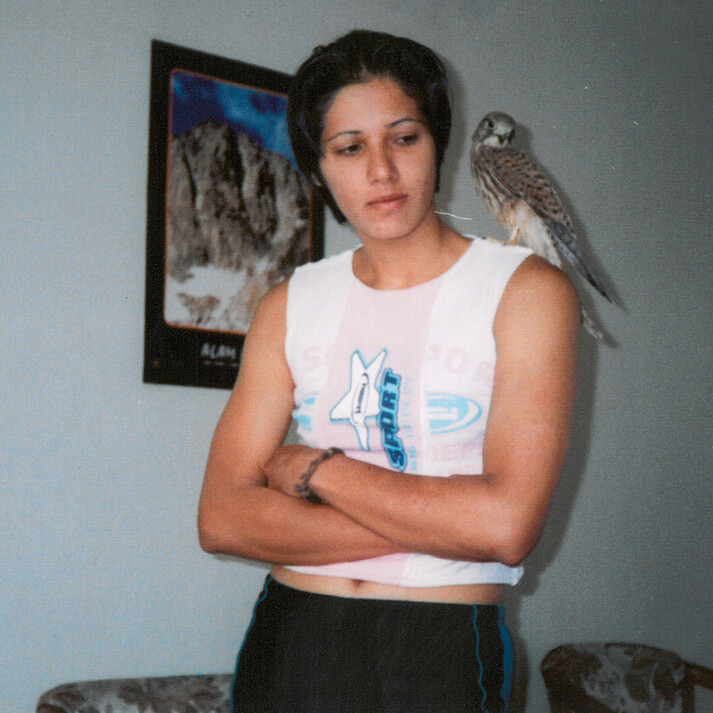 I always try to bring everyone along on my path to freedom.
Nasim Eshqi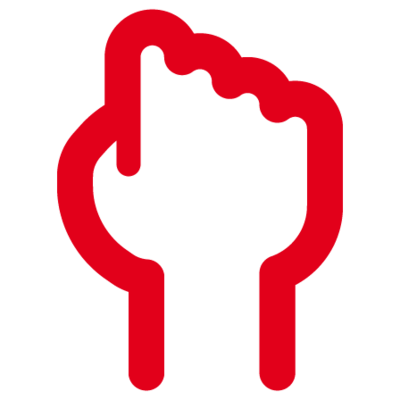 Since the revolution in Iran, Nasim has spoken out publicly against the Iranian regime and is therefore unable to return home. In Italy, she continues to fight for the rights of the oppressed. Her autobiography will be published at the end of 2023 and translated into several languages. Her life story is defined by her resolve to consistently advocate for freedom in Iran and for oppressed people all over the world.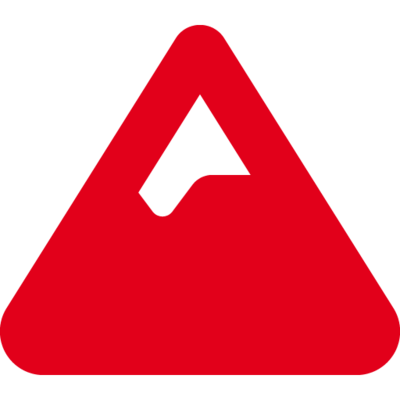 Through her project 'When the Mountains Speak', Nasim sends a strong statement. As she opens new routes with other climbers, she names them onsite after human rights movements. The first of these routes were dubbed 'rise up for human rights' on Mont Blanc and 'women-life-freedom' in the dolomites in 2023.
The 21st Century Adventurer Award prize money will contribute to her continued realization of this noble endeavor.